20-Minute Beginner AMRAP That Will Burn Calories
This introductory three-move AMRAP routine will burn calories while building total body strength. For time-poor newbies who like to go hard.
Quick Info
max. 30 min
Equipment
Mat
Muscles used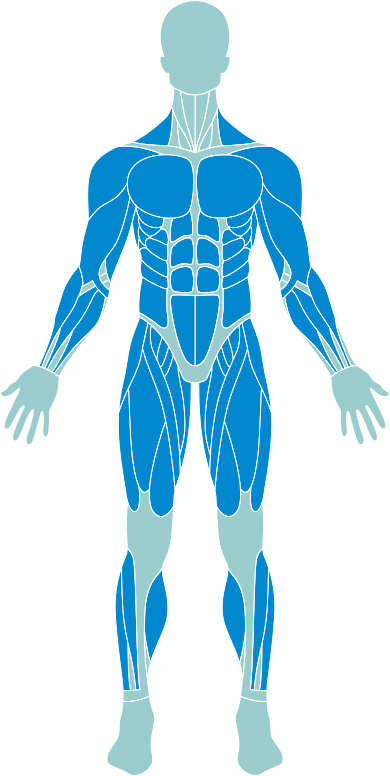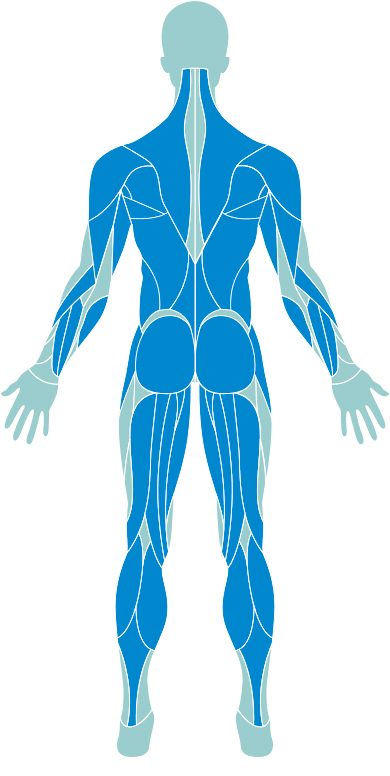 Description
This is a full-body AMRAP workout for beginners which takes the form of circuit training. AMRAP stands for "as many rounds as possible."
The aim of this workout is to complete as many rounds of the exercises as possible in the given time. You work out for 20 minutes. Do all 3 exercises one after the other. You and your body decide whether you need a break. This workout turns your fat burning on full blast. Set a timer for 20 minutes and get going! Make a note or keep a tally sheet showing how many rounds you complete. Then you can compare your results each time to see how you're improving.
Make sure you are doing each exercise cleanly.
And don't forget to warm up well before you start training. Have fun with our workout.
Not sure if this workout is for you?
Do our Body Check to find out.
Start now
20-Minute Beginner AMRAP That Will Burn Calories
10 reps
Read more
This foodspring video shows you how to do sumo air squats correctly. Sumo air squats are squats with feet spread wide apart. Squats are one of the most effective exercises for the legs. They also target and strengthen the glutes, the core, and the hip adductors. Stand with your feet shoulder-width or wider and turn your toes slightly outwards. Bend your knees, bringing your hamstrings downwards and backwards and your arms forward. Stop when you can no longer hold tension in your back. Use the strength of your legs to push yourself back up to standing.
5 reps
Read more
This foodspring video shows you how to do knee push-ups correctly. This easy exercise is especially good for beginners, as it puts about 50% less weight on the upper body and arms. The most important thing is to follow the same rules as for classic push-ups. Make sure you keep your back, abs, and glutes tight the whole time.
10reps
Read more
This foodspring video shows you how to do sit-ups correctly. The classic exercise for your abs! Lie on your back with your knees bent and in the air. Rest your fingers on your temples. Now use the power of your core muscles to pull your upper body upwards. Don't swing yourself upwards with momentum, and don't move your arms or head along with your abs.
Want to save this workout for later?
Download our mobile-friendly PDF version to keep it handy and use it anytime you want.
Download Workout
Our tip
Perfect after your workout
The perfect source of protein
after your workout.
Our Whey Protein supports
your muscle-building goals.
Try this before your workout
L-carnitine
24.99 €
(27.77 €/100g)
Incl. VAT plus shipping
Take your shape training to the next level.
Make more energy from fatty acids.
Ideal for your shape goals!
Perfect after your workout
L-Glutamine
24.99 €
(9.79 €/100g)
Incl. VAT plus shipping
Nothing can stop you now!
Improve your regeneration!
Our L-Glutamine helps you
bounce back quicker to
be ready for your next workout!