Virgin Watermelon Sour Cocktail (high protein)
perfect for Summer sipping
This non-alcoholic watermelon sour cocktail is a dream for hot summer days! With a zippy lemonade flavour and the sweet, refreshing juiciness of watermelon. Our lemon clear whey creates a frothy top, just like the one you get in a sour cocktail shaken with egg white (but…without needing the egg white!).
Preparation
Blend the watermelon and lemon juice together in a blender until smooth. Add the whey and blend again until fully dissolved and frothy. Add the ice cubes and stir to chill.

Divide the watermelon sour cocktail between two glasses, garnish with some watermelon and a basil leaf then serve.

Enjoy!
Try adding a splash of non-alcoholic gin and some Angostura bitters to this recipe to bring a more botanical flavour to this drink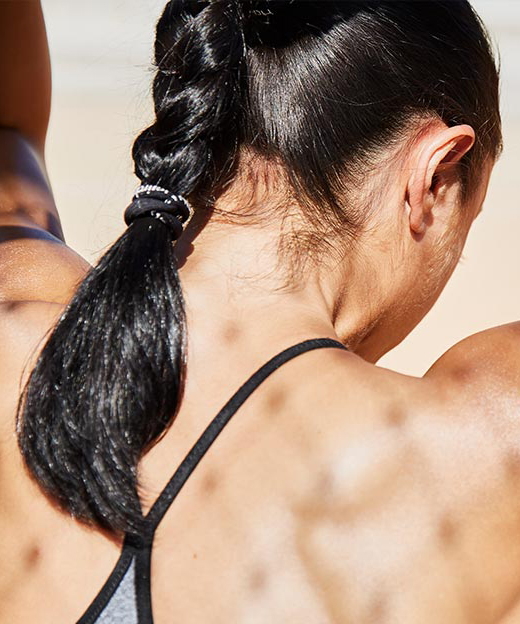 Free Body Check
Want to improve your nutrition? Our Body Check will help!
Personal BMI Calculation
Helpful nutrition advice
Products to help hit your goal
Get started