Vegetable Snack Pots with Nut Butter Dip
easy grab-and-go snacks
Healthy, fresh vegetable snack pots with a creamy nut butter dip, flavored with soy, ginger and garlic.
So easy to make and perfect for your lunch box.
Preparation
Warm the nut butter in a small pot over a low heat until loosened. Stir in the soy sauce, ginger, garlic, lime juice and sesame oil to get a thick paste. Gradually stir in 2-3 tbsp of water to make a loose dressing then season with hot sauce, to taste. Divide this between 3 jars.

Cut any larger vegetables into batons and then add the vegetables to the jars. Store in the fridge for up to 3 days.

Enjoy!
If you prefer the flavor of peanuts, use other nut butters instead of our super creamy
Peanut Butter.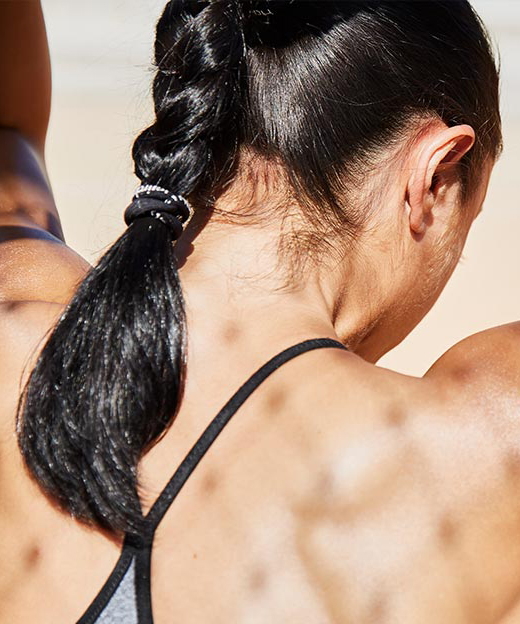 Free Body Check
Want to improve your nutrition? Our Body Check will help!
Personal BMI Calculation
Helpful nutrition advice
Products to help hit your goal
Get started