Tuna Salad with Salsa Verde
and slow roasted tomatoes
This isn't just a regular old tuna salad, this is a fresh take on the lunchbox favourite by pairing the fish with a homemade salsa verde, packed with fresh herbs and finely chopped anchovies.
Preparation
Preheat the oven to 140C fan (160C non-fan).

Place the coconut oil on a lined tray and into the oven for 1-2 minutes to melt. Remove and add the cherry tomatoes. Toss in the oil then roast for 40-60 minutes until wrinkly and turning brown at the edges.

For the salsa verde, finely chop the herbs and add to a bowl. Add the garlic, lemon juice, anchovy, capers and oil. Stir to combine. Alternatively pulse everything together in a small food processor until finely chopped.

Toss the drained tuna, salad leaves and cannellini beans with a few tablespoons of the salsa verde. Dot with the roasted tomatoes and serve, with leftover salsa verde for drizzling.

Enjoy!
You can use whatever soft green herbs you have on hand for your salsa verde. If you have any leftover salsa, it goes really well on grilled meat or fish, or even spooned over avocado toast.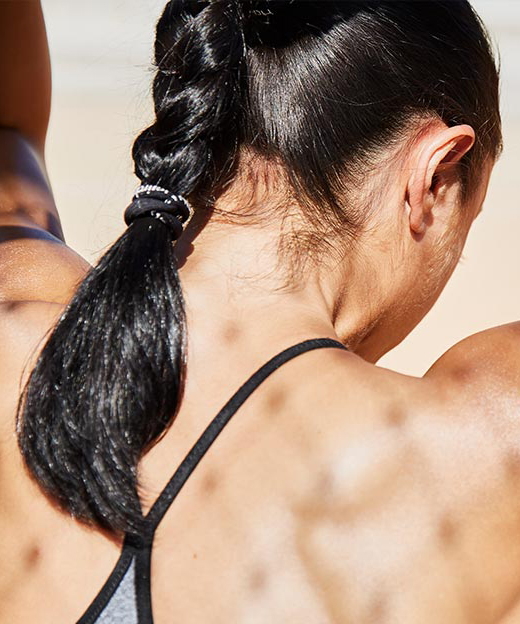 Free Body Check
Want to improve your nutrition? Our Body Check will help!
Personal BMI Calculation
Helpful nutrition advice
Products to help hit your goal
Get started