High Protein Tuna Pasta Salad
a fresh take on tuna salad
An easy tuna pasta salad to mix up for a high protein, lunchbox-friendly meal with flavors of the Mediterranean.
Preparation
Cook the protein pasta in a large pot of salted water until al dente, around 7 minutes. Drain and rinse under cold water to cool it down.

Add the pasta to a large mixing bowl along with the tomatoes, sun-dried tomatoes and capers. Mix in the lemon zest, lemon juice, olive oil and a pinch of salt.

If you're eating this now, add the tuna and rocket, mix to combine, then serve.

If eating another day, store this mixture in an airtight container in the fridge for up to 3 days. On the day of eating, mix the tuna and rocket into the pasta before serving.

Enjoy!
If you're on a salad kick, try our
Quick Chickpea Salad
next which is packed with fresh vegetables like tomatoes, cucumber and olives.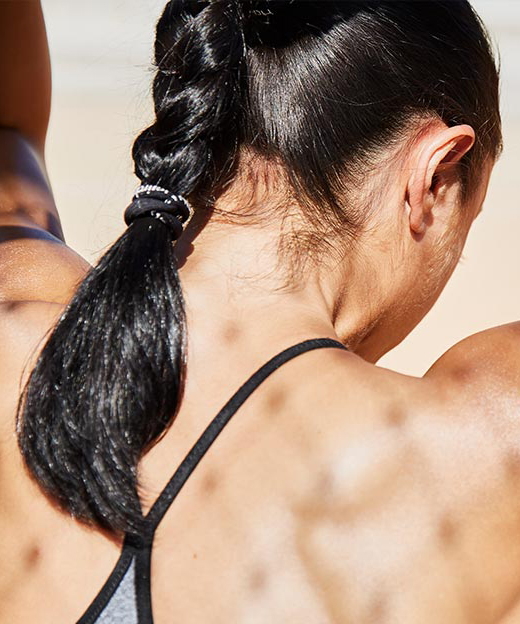 Free Body Check
Want to improve your nutrition? Our Body Check will help!
Personal BMI Calculation
Helpful nutrition advice
Products to help hit your goal
Get started