Tuna, Courgette and Chilli Pasta
with a crispy toasted breadcrumb topping
A high-protein tuna courgette and chilli pasta. Made with a quick, grated courgette and chilli sauce which is super easy to whip up and perfect for warmer weather dining. Topped with crispy toasted breadcrumbs for a nice crunch.
Preparation
Cook the protein pasta in a large pot of salted, boiling water until al dente (around 6 minutes). Drain and set aside.

To a large frying pan, heat 1/2 tbsp of oil over a high heat. Once hot, add the breadcrumbs and a pinch of salt, stirring to coat. Stir over a high heat until golden and crispy then remove to a bowl and set aside.

Heat the remaining oil in the same frying pan over a medium heat. Add the grated courgette and cook, stirring often, until softened - around 5 minutes. Stir in the lemon juice and zest, the chilli flakes and a pinch of salt and black pepper. Cook for 1 minute more then stir in the drained tuna, breaking it up into smaller pieces.

Add the cooked pasta to the frying pan and stir to coat. Remove from the heat and divide between two bowls. Top with the toasted breadcrumbs and serve.

Enjoy!
If you don't like tuna, try using a different fish like tinned sardines or smoked salmon. You can also swap out the tuna for some cooked, shredded chicken breast if you don't like fish.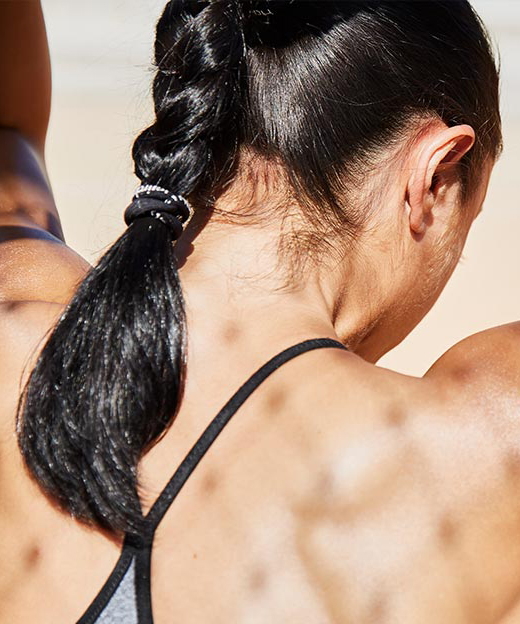 Free Body Check
Want to improve your nutrition? Our Body Check will help!
Personal BMI Calculation
Helpful nutrition advice
Products to help hit your goal
Get started