Chipotle Spiced Black Beans on Toast
an easy way to jazz up your brunch
A spicy version of the classic dish beans on toast. 
With a chipotle black bean topping, fresh tomato salsa and crumbled feta cheese.
All served with a crunchy slice of toasted protein bread.
Preparation
Heat the coconut oil in a medium, non-stick frying pan over a medium heat. Add the shallot and cook until starting to turn golden - 5-7 minutes.

Stir in the tomato paste and chipotle paste then add the black beans and the liquid from their tin, the cumin and oregano. Cook until the sauce has reduced down slightly and is glossy, around 5 minutes. Season with salt, to taste.

For the pico de gallo, combine the tomatoes, shallot, lime juice and coriander in a medium bowl and season with salt to taste.

Serve the protein bread with the cooked black beans topped with the pico de gallo and crumbled feta.

Enjoy!
Use these spicy black beans as a filling for tacos!
You can even make your own high-protein soft taco shells by using our
Protein Pancake Mix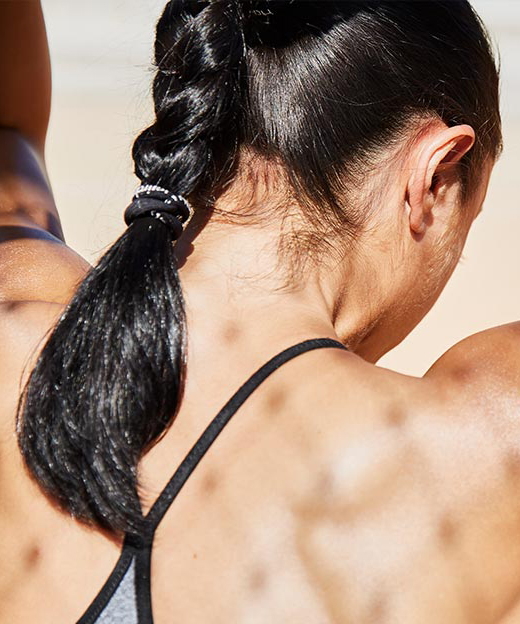 Free Body Check
Want to improve your nutrition? Our Body Check will help!
Personal BMI Calculation
Helpful nutrition advice
Products to help hit your goal
Get started