Roasted Carrot, Ginger and Lemongrass Soup
with whey protein for a creamy texture
This roasted carrot ginger soup has a knockout flavour with Thai red curry paste, lemongrass and kaffir lime leaves.
Roasting the carrots helps soften them and makes them sweeter and denser, leading to a creamier soup.
We've blended in some of our
neutral whey protein powder
which makes the soup more filling and gives it a creamier mouthfeel.
Preparation
Preheat the oven to 180C / 350F fan (200C / 400F non-fan). Place half of the coconut oil onto a baking tray and into the oven for 1 minute to melt.

Add the carrots to the tray and toss to coat. Roast the carrots for 20 minutes until starting to turn golden around the edges.

Meanwhile, heat the remaining coconut oil in a medium pot. Add the onion and cook over a medium heat until the onion starts to brown, 7-10 minutes.

Add the ginger, garlic, lemongrass and kaffir lime leaf. Cook, stirring for 1 minute then stir in the curry paste for another minute. Pour in the chicken stock and bring to the boil, turn the heat down to simmer for 10-15 minutes.

Once the carrots have roasted, add them to the jug of a blender along with the contents of the pot and the whey protein powder. Blitz until smooth.

Divide between 2 bowls and serve with the optional toppings.

Enjoy!
If you'd like to make this meal more filling, why not stir in some of our cooked
Protein Pasta
when serving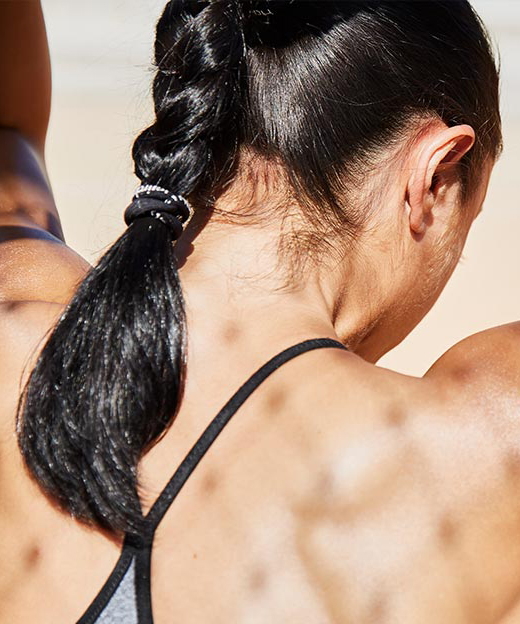 Free Body Check
Want to improve your nutrition? Our Body Check will help!
Personal BMI Calculation
Helpful nutrition advice
Products to help hit your goal
Get started