Whey berry protein porridge recipe
The energy boost that is rich in protein & carbohydrates
A warm bowl of Protein Porridge in the morning provides you with complex carbohydrates and plant proteins. Just what you need to power you for the day ahead!
Preparation
Mix the milk with your whey protein in a foodspring shaker. Add the shake into a pot with the oatmeal and let it simmer for approx. 5 minutes, stirring constantly. A soon as the porridge has reached the desired consistency, remove the pot from the heat.

Wash your blueberries and strawberries. Remove the stems from the strawberries and chop them up. Mix the fruits and chia seeds into the porridge, sprinkle with cinnamon and enjoy.

Enjoy!
Tip:
Try out this porridge with bananas and whey chocolate. Nuts and sunflower seeds also make a great addition to this power breakfast.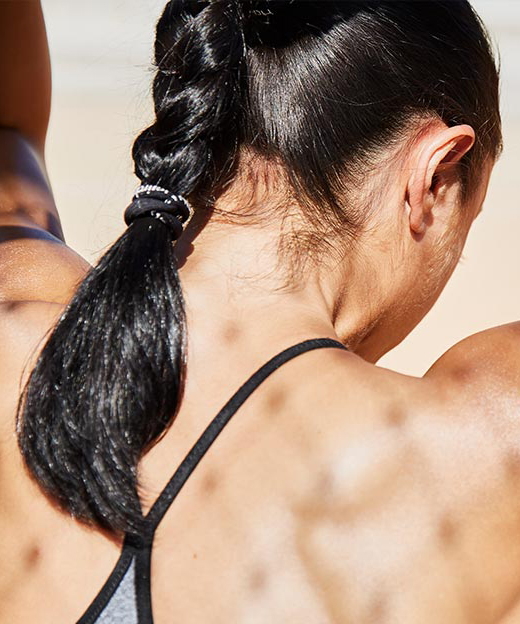 Free Body Check
Want to improve your nutrition? Our Body Check will help!
Personal BMI Calculation
Helpful nutrition advice
Products to help hit your goal
Get started