Vegan Banana Ice Cream
Summer, sun, and ice cream!
Probably the fastest and easiest ice cream to make from scratch. You only need 2 ingredients for this banana ice cream, made with no ice cream machine in sight. No added sugar, no fatty ingredients. Our vegan banana ice cream is the perfect snack for the summer.
Preparation
Freeze your banana for 2-3 hours before use.

Purée the frozen banana and plant-based milk in a blender until you get a creamy mixture.

Sprinkle with your choice of toppings and you're done!

Enjoy!
Tip:
If you like things creamy, then just add some
Organic Peanut Butter
to your vegan banana ice cream. For a chocolate version, simply add an additional 1 tbsp of cocoa powder and enjoy!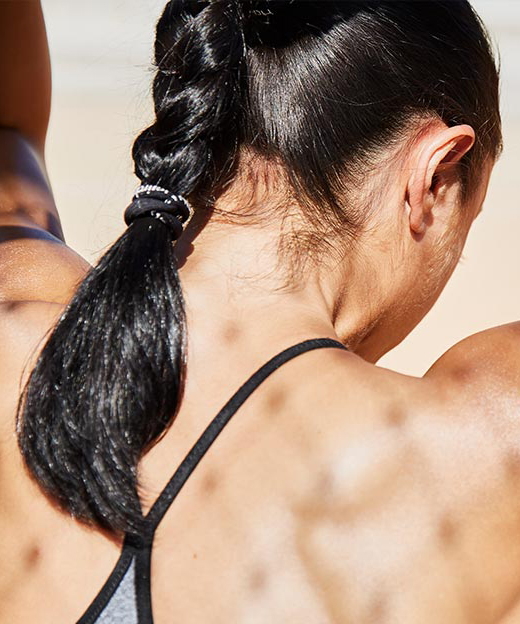 Free Body Check
Want to improve your nutrition? Our Body Check will help!
Personal BMI Calculation
Helpful nutrition advice
Products to help hit your goal
Get started