Frozen Vanilla Shake with Banana
Creamy shake
We will let you in on our summer secret. Put bananas in the freezer and use them to make tasty shakes, frozen yoghurt or smoothie bowls. Use them for great effect in our vanilla shake!
Preparation
Put your banana in the freezer the night before.

Cut your vanilla pod lengthways and scrape out the pulp with a sharp knife.

Place all the ingredients in a blender and blend until thoroughly mixed.

Then pour all of the mixture into a glass.

Enjoy!
Tip:
You can use frozen strawberries or blueberries instead of frozen bananas if you prefer.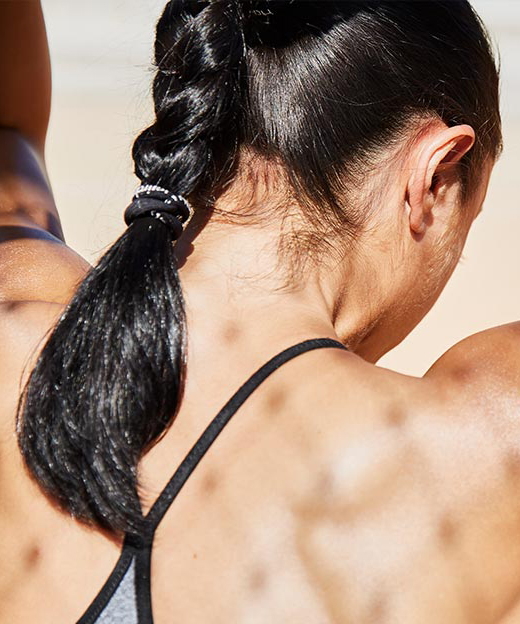 Free Body Check
Want to improve your nutrition? Our Body Check will help!
Personal BMI Calculation
Helpful nutrition advice
Products to help hit your goal
Get started