Mango Protein Shake
Summery fitness drink
A protein shake that tastes just as delicious as your favorite milkshake! Fruity, sweet, and amazingly creamy. Our mango protein shake is the perfect snack for after your workout or just because!
Preparation
Put the chopped mango, Whey Protein powder and the milk in a blender and blend.

Pour the shake into a glass. Garnish with mint if you like.

Enjoy!
Tip:
You can enjoy this shake with additional ice cubes on hot days.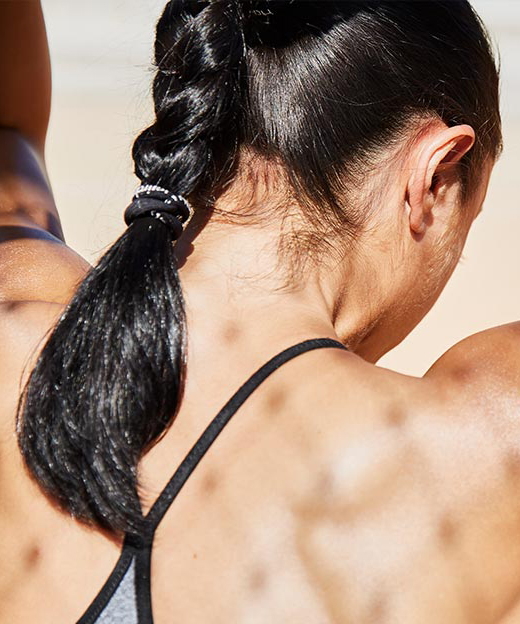 Free Body Check
Want to improve your nutrition? Our Body Check will help!
Personal BMI Calculation
Helpful nutrition advice
Products to help hit your goal
Get started