Low-carb walnut bread
Home-made bread tastes best
A light and fluffy, low-carb walnut bread you can make yourself? Sounds perfect. Our recipe is lower in carbs and based on high-protein, high-quality ingredients.
Preparation
Add all the ingredients to a food processor and blend into a uniform dough.

Let it rest for at least of 10 minutes.

Then shape the dough into a bread loaf and place it on a baking tray. Bake in the oven at 180 °C for 25 minutes.

Enjoy!
Tip:
Try your bread still warm from the oven with your favourite topping.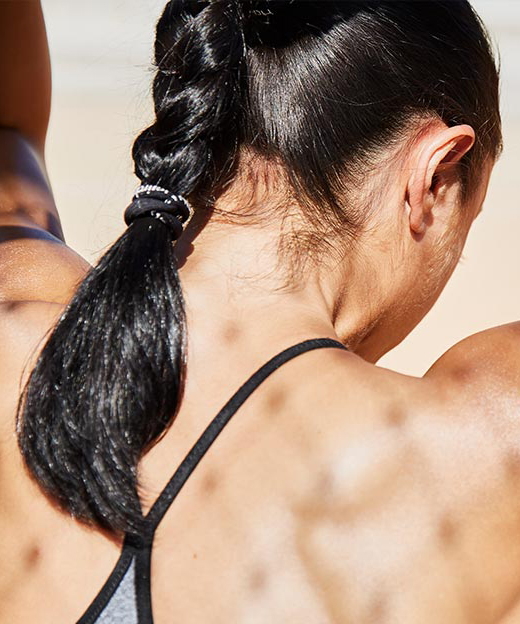 Free Body Check
Want to improve your nutrition? Our Body Check will help!
Personal BMI Calculation
Helpful nutrition advice
Products to help hit your goal
Get started