Low-carb vanilla croissants
Low-carb Christmas baking that is rich in protein
You don't want to miss out on sweet treats around Christmas time but want your snacks to be low-carb? Perfect! You can enjoy a delicious Christmas treat guilt-free with our recipe-for-low-carb-vanilla-croissants. And that with extra protein.
Preparation
Preheat the oven to 150°C. Line a baking tray with baking paper.

Mix all of the ingredients in a bowl until you get an even dough.

Create a roll out of the dough and refrigerate for approx. 1 hour.

Cut the dough roll into 20 even pieces and shape them into crescent moons.

After that, place the vanilla croissants into the preheated oven and bake at 150°C for approx. 20 minutes.

Enjoy!
Tip:
Cinnamon is the perfect alternative to powdered sugar. It doesn't contain sugar and helps keep your insulin level steady.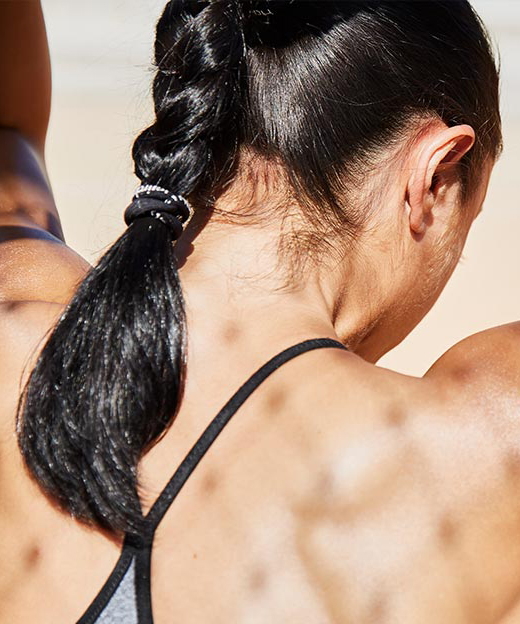 Free Body Check
Want to improve your nutrition? Our Body Check will help!
Personal BMI Calculation
Helpful nutrition advice
Products to help hit your goal
Get started