Goji berry power smoothie
Start your day with superfoods
For breakfast or between meals – goji berries and blueberries give you the energy boost you need!
Preparation
Place all the ingredients in a blender and blend until thoroughly mixed.

Enjoy right away. For maximum indulgence.

Enjoy!
Tip:
You can add blackberries or raspberries as desired.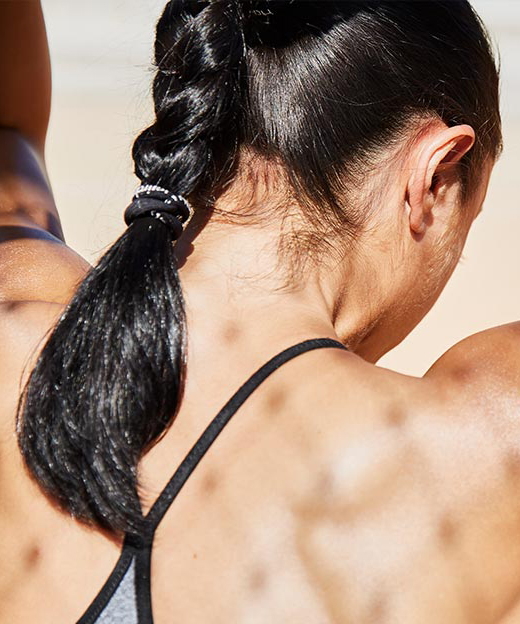 Free Body Check
Want to improve your nutrition? Our Body Check will help!
Personal BMI Calculation
Helpful nutrition advice
Products to help hit your goal
Get started