Fried potatoes with quark and herring
Crispy, delicious fitness dish
Just don't feel like a salad for lunch today? Try our recipe for fried potatoes with quark and herring Super quick & rich in protein!
Preparation
Cut the potato into thin slices.

Heat a non-stick pan and add some olive oil.

Fry the potato slices in the pan until golden brown on both sides.

Spice your low-fat quark with salt, pepper and other herbs of your choice.

Arrange the fried potatoes on a plate, then top with quark and herring as you like.

To finish, sprinkle a little flax oil over the quark. That's it!

Enjoy!
Our tip
Add your favourite ingredients to the fried potatoes – like spring onions, parsley or an extra egg.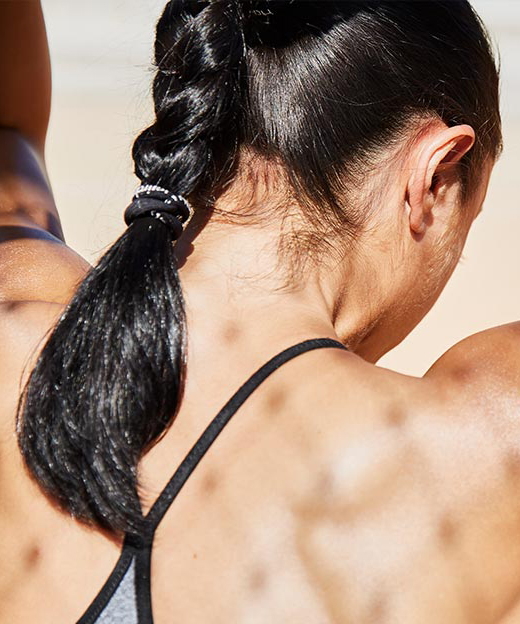 Free Body Check
Want to improve your nutrition? Our Body Check will help!
Personal BMI Calculation
Helpful nutrition advice
Products to help hit your goal
Get started