Feta cheese and tomato omelette
Italian omelette
Preparation
Heat up the pan and add some coconut oil.

Beat the eggs in a container with 1 tbsp milk, salt, pepper and the remaining spices.

Add the egg mixture to your pan.

Cut your tomato and feta cheese into pieces and place them on the omelette.

Turn your cooker down to a medium heat and let the omelette cook with a closed lid for approx. 6 minutes.

The omelette is done, when the bottom is golden brown and the feta is melted.

Enjoy!
Tip:
Add your favourite spices to your omelette.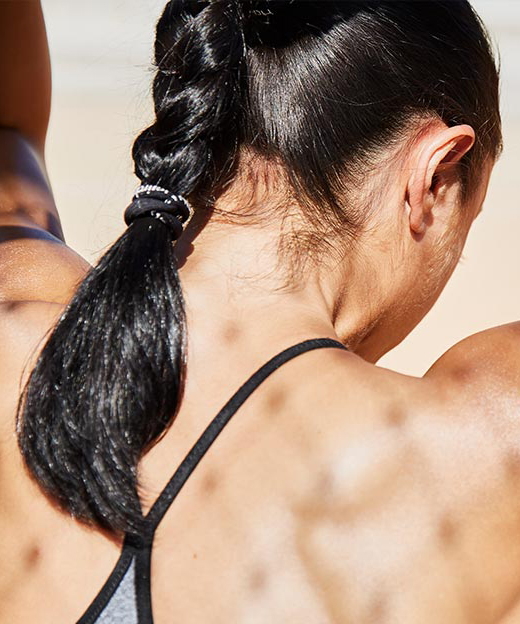 Free Body Check
Want to improve your nutrition? Our Body Check will help!
Personal BMI Calculation
Helpful nutrition advice
Products to help hit your goal
Get started