Energy protein cake recipe
perfect for a quick energy boost after your workout
This protein cake is best eaten as a post-workout meal to support your muscle building goals. Just toss everything into the microwave – leave your oven off! It couldn't be easier!
Preparation
Mix all the ingredients in a microwave-safe bowl.

Bake in the microwave for 10 minutes.

Enjoy!
Tip:
Add some coconut flakes and lots of raspberries to the protein cake to make it a more summery delight.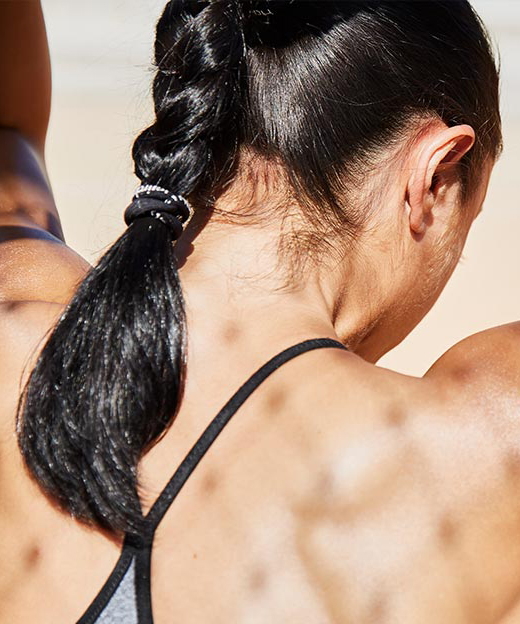 Free Body Check
Want to improve your nutrition? Our Body Check will help!
Personal BMI Calculation
Helpful nutrition advice
Products to help hit your goal
Get started