Coconut Raspberry Smoothie Bowl
For that tropical feeling right at your breakfast table
Our Whey Protein isn't only good for creamy drinks. You can also whip it into smoothie bowls. The optimal high-protein and low-calorie breakfast! What are you waiting for?
Preparation
Put all the ingredients into a blender.

Garnish with your favorite toppings.

Enjoy!
Our Tip: You can use frozen blueberries instead of frozen raspberries if you like.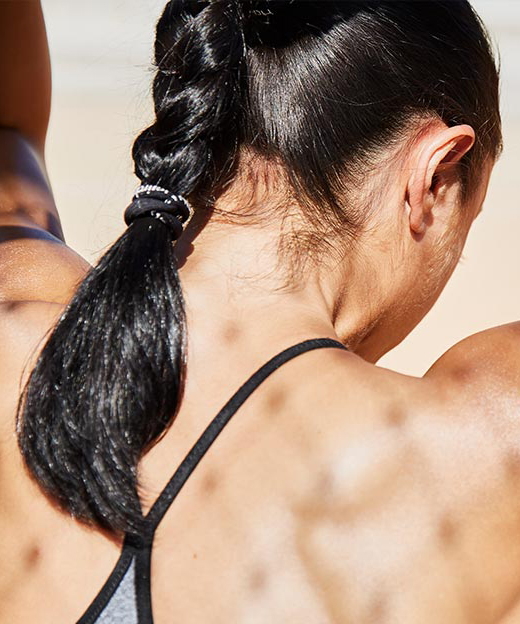 Free Body Check
Want to improve your nutrition? Our Body Check will help!
Personal BMI Calculation
Helpful nutrition advice
Products to help hit your goal
Get started