Chocolate Chip Cookie Dough Protein Bar
Protein Bars the easy way!
An easy, no-bake bar! This chocolate chip cookie dough protein bar makes the perfect snack for the day of your workout, and afterwards, too.
Preparation
Add all the ingredients except the water into a bowl and mix very well.

Add a teaspoon of water to it and mix together. If the dough is too dry at this stage, simply add the other teaspoon of water. If the dough is too wet, then add some more desiccated coconut.

When the dough is at the right consistency and no longer sticks to your fingers, shape it into four small bars.

To finish, place the bars into the fridge for approx. 3 hours to cool.

Enjoy!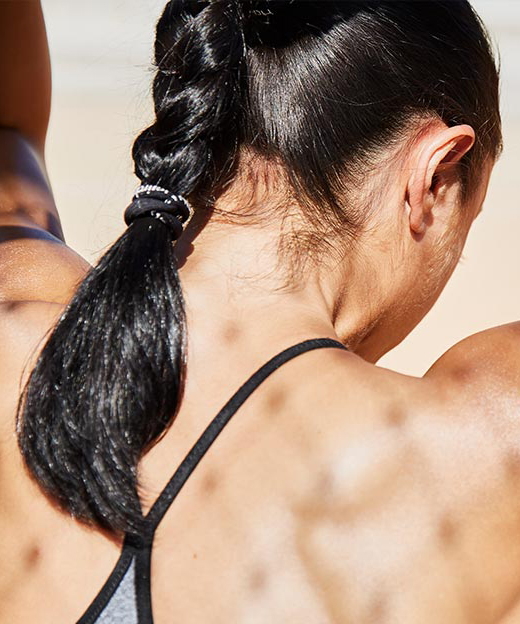 Free Body Check
Want to improve your nutrition? Our Body Check will help!
Personal BMI Calculation
Helpful nutrition advice
Products to help hit your goal
Get started