Chia Seed Lemonade with Berries
Refreshing lemonade with chia seeds
A chia seed lemonade that's not only refreshing, but also delivers powerful nutrients. Chia seeds are packed with not only protein, but also omega-3 fatty acids. Drink up!
Preparation
Put 2 teaspoons of chia seeds into a glass and fill up 2/3 with cold mineral water.

Halve your lemon, squeeze it and add a teaspoon of lemon juice.

Wash your berries and mint, add to the glass and stir well.

Let your drink stand for at least another 10 minutes, so the chia seeds can expand.

Enjoy!
Our Tip Do you prefer things a bit sweeter? Then we recommend coconut sugar as a natural sugar supplement.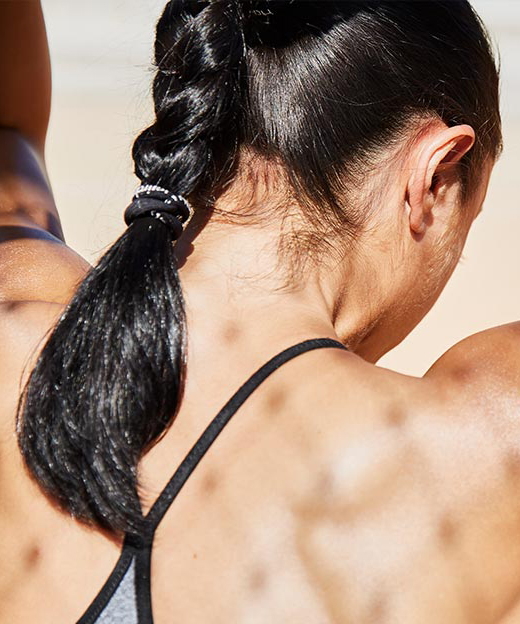 Free Body Check
Want to improve your nutrition? Our Body Check will help!
Personal BMI Calculation
Helpful nutrition advice
Products to help hit your goal
Get started