Frozen Yogurt Banana Style
Frozen yoghurt for fruity flavor explosions
Have you heard about the frozen banana trick? Frozen bananas can be used to create the most delicious treats. Our secret tip: Frozen yoghurt.
Preparation
Put all ingredients into a blender and mix until they are smooth.

Put the mixture into a freezer-safe container and freeze for 30 minutes.

Enjoy immediately afterwards.

Enjoy!
Our Tip
You can use frozen strawberries or blueberries instead of frozen bananas if you prefer.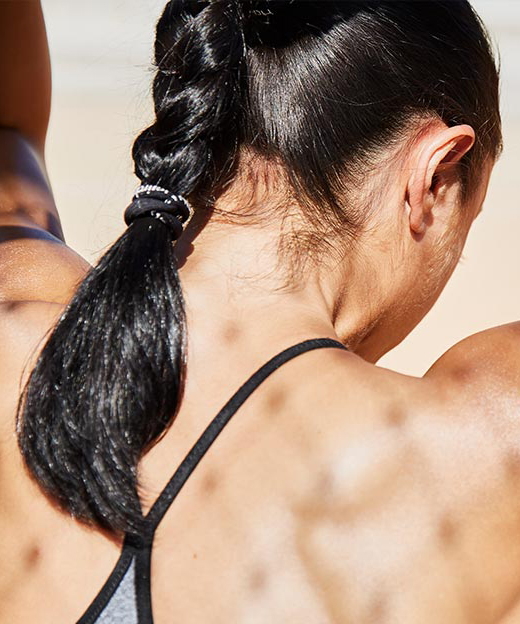 Free Body Check
Want to improve your nutrition? Our Body Check will help!
Personal BMI Calculation
Helpful nutrition advice
Products to help hit your goal
Get started