Raw Vegan Coffee Brownies
fudgy raw brownies
No-bake protein brownies sound like a dream. Instead of flour, eggs, and sugar, you only need nuts and dates. Our
Vegan Protein
also makes sure that your muscles get their money's worth. Chocolatey, sweet, with a hint of coffee. Perfect for cozy afternoons at home!
Preparation
Put the walnuts and almonds into a strong blender or food processor. Blend until they are coarsely chopped.

Add the other ingredients to the blender. Mix until they form a smooth mass.

Press the brownie batter into a small, square baking dish. Set into the fridge.

Meanwhile, whisk the ingredients for the topping.

Drizzle over the coffee brownies and sprinkle the coffee beans on top.

Put in the fridge to cool, then slice into 8 pieces.

Enjoy!
Our Tip
If you don't love the taste of coffee, try another of our
Vegan Protein
flavors.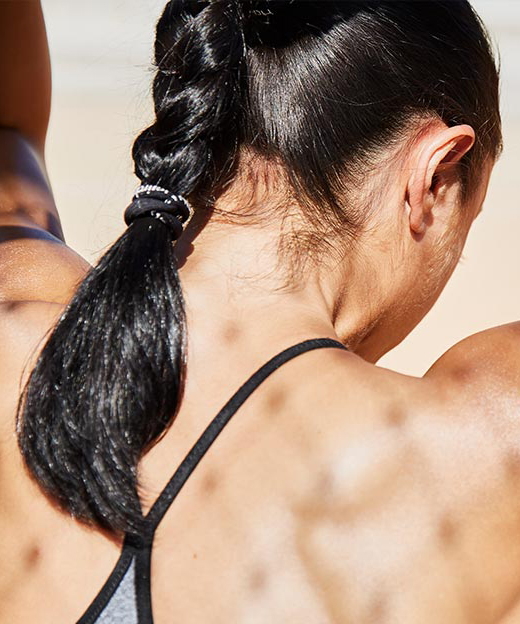 Free Body Check
Want to improve your nutrition? Our Body Check will help!
Personal BMI Calculation
Helpful nutrition advice
Products to help hit your goal
Get started