Quick pasta with vegan meatballs
vegan, high-fiber, & high-protein
You really should be eating something before you take your body to its limits in a workout. But so often it just takes too long. Or a full meal would be too heavy. With our Pre Workout Pasta, all you need are 5 minutes and a bit of hot water, and you can stir yourself up a delicious meal that has everything you need to power you through the workout. And just to make sure you won't get bored of eating pasta day aftter day, we've got some ways you can pimp your Fuel. On today's menu: vegan "meat"balls made from white beans to bring an extra hit of protein to the table!
Preparation
Preheat the oven to 180° C.

Ingredients:

55 g white beans , 1 tbsp spelt flour , 1 tsp tomato paste ,   salt, pepper, smoked paprika, garlic powder

Blend all the ingredients with the help of a blender.

Form the mixture into balls.

Bake the vegan meatballs for 20 minutes at 180° C.

Prepare the Fuel according to the package directions.

Put the pasta into a bowl or plate. Top with the vegan meatballs.

Enjoy!
Our tip: Pep up your pasta with some veg
If you love good oven-roasted vegetables as much as we do, try adding some melt-in-your-mouth eggplant to your pasta for a variation on a Pasta alla Norma!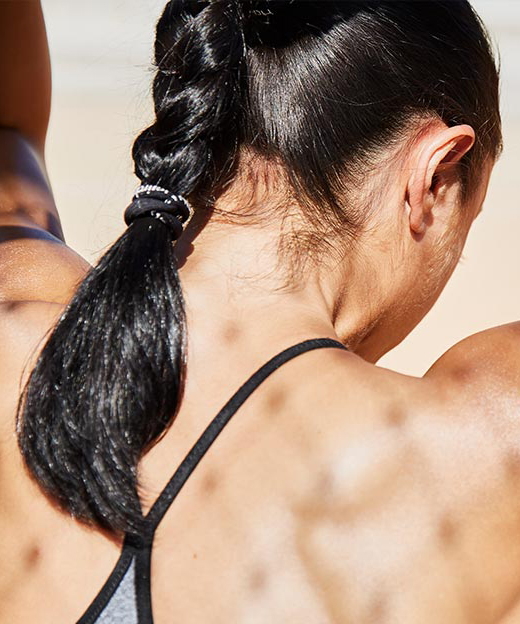 Free Body Check
Want to improve your nutrition? Our Body Check will help!
Personal BMI Calculation
Helpful nutrition advice
Products to help hit your goal
Get started