Quick Italian Pasta Salad
Less carbs, more protein
In the park, at the lake, at the office or at your next barbecue: this quick pasta salad can come with you anywhere you go. Because you've made it yourself, you know exactly what's in it and can customize to your heart's content. No hidden calorie traps, no additives. This quick Italian pasta salad needs only 5 ingredients. And the best part? It has an unbeatable 50g of protein per 100g.
Preparation
Cook the pasta according to package directions.

Meanwhile, halve the cherry tomatoes and mozzarella. Set aside in a large bowl.

Add the cooked pasta to the bowl along with the olive oil and basil. Stir well.

Season to taste with salt and pepper.

Optional: toast pine nuts in a dry pan until golden-brown and sprinkle on top.

Enjoy!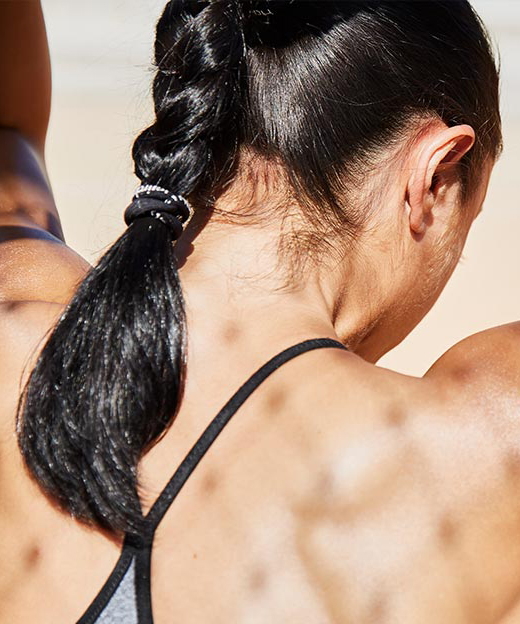 Free Body Check
Want to improve your nutrition? Our Body Check will help!
Personal BMI Calculation
Helpful nutrition advice
Products to help hit your goal
Get started