Protein Pasta with Chickpeas
a one-pot Italian pasta meal
A bowl of pasta with chickpeas to make you feel good. This quick meal is just the right thing after a long day. Our Protein Pasta cooks up with the chickpeas to form an herby sauce, and presto – you'll be floating in noodle heaven in less than half an hour.
Preparation
Cube the carrot, onion and celery.

Heat the olive oil in a pot on medium heat. Add the chopped vegetables and the rosemary sprig and saute for 3 minutes.

Add the chickpeas, tomato paste, and 300ml of vegetable broth. Bring to a boil, then simmer for a further 10 minutes.

Add the rest of the vegetable broth to the pot and bring to a boil. Add salt and Protein Pasta. Cook for 7 minutes until the noodles are al dente.

Season the pasta with chickpeas using freshly ground pepper. Serve immediately.

Enjoy!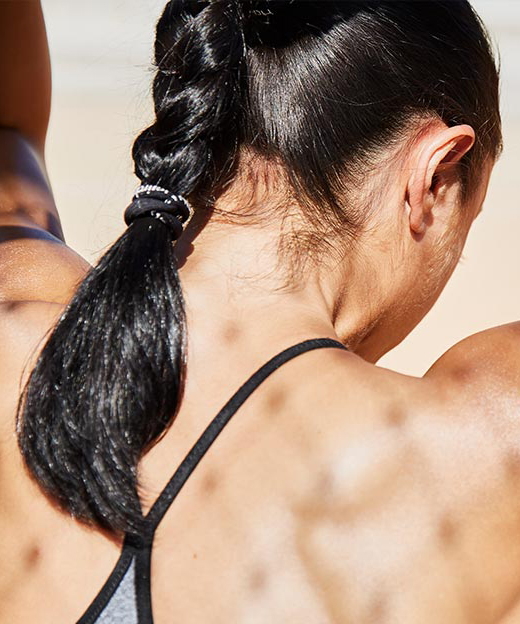 Free Body Check
Want to improve your nutrition? Our Body Check will help!
Personal BMI Calculation
Helpful nutrition advice
Products to help hit your goal
Get started