High-protein olive bread
Superfood-packed protein bread
This unbelievably moist, deliciously herby olive bread comes together with just a handful of ingredients. Our Vegan Protein Bread turns baking into child's play. So fresh, so delicious, it tastes like you just got it from the bakery. The fiber will keep you feeling full long enough to put impulse cravings at bay. The superfood mix of highest quality seeds and superfoods delivers an extra kick of nutrients. Finally! A protein bread that you can really enjoy.
Preparation
Preheat the oven to 175° C.

Mix the Vegan Protein Bread with water until a smooth dough is formed.

Slice the olives and sun-dried tomatoes. Mix them into the bread.

Form the dough into a loaf shape. Gently transfer to a greased loaf pan or a prepared baking sheet.

Place the olive bread on the middle rack of the oven. Bake for about 50 minutes.

Set aside to cool, then slice. The bread is delicious on its own or with a spread of your choice.

Enjoy!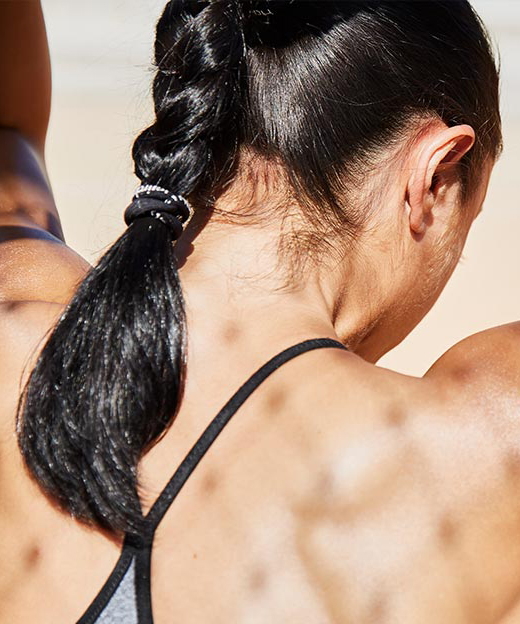 Free Body Check
Want to improve your nutrition? Our Body Check will help!
Personal BMI Calculation
Helpful nutrition advice
Products to help hit your goal
Get started