Protein Cream Filled Pancakes
creamy, palm-oil-free filling
Fluffy pancakes with a creamy core. Who can resist when the chocolatey Protein Cream is melting as it waits for you? But this breakfast doesn't come with a side of conscience: we've amped up the protein in both our Protein Pancakes and Protein Cream, while saving you handfuls of carbs. Go on and make yourself a batch of filled pancakes.
Preparation
Mix the protein pancakes mix and water in a shaker or bowl until a smooth batter is formed.

Heat the coconut oil in a pan over medium heat.

Pour 2 tablespoons of the batter into the pan. Add a teaspoon of Protein Cream in the middle. Cover with another tablespoon of pancake batter. Flip the pancake and cook until golden-brown on both sides.

Repeat with the rest of the batter and Protein Cream.

Serve the filled pancakes and garnish with your choice of toppings.

Enjoy!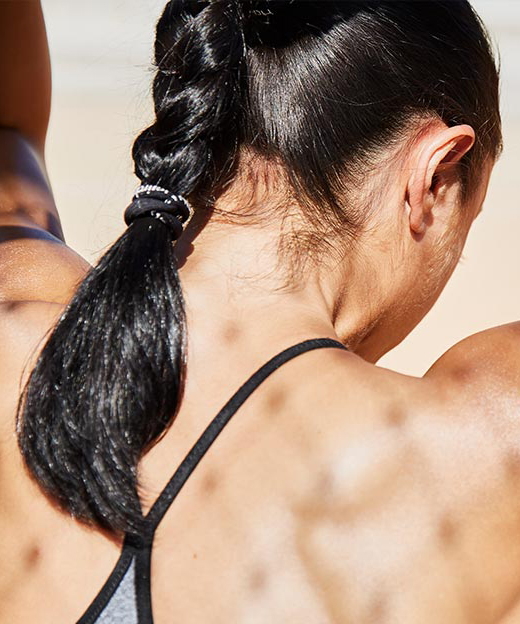 Free Body Check
Want to improve your nutrition? Our Body Check will help!
Personal BMI Calculation
Helpful nutrition advice
Products to help hit your goal
Get started