Pina Colada Shape Shake
a tropical take on this coconut shake
When the mood for a creamy, tropical drink strikes, try this Pina colada shape shake! Our
coconut crisp shape shake 2.0
provides the creamy, coconut-flavoured base and, with a drop of rum extract and some frozen pineapple chunks, it'll easily feel like you're sipping on a cocktail (minus the alcohol!). Blending ice cubes into the shape shake helps chill it down quickly whilst also enhancing the thick & creamy texture of the shake.
Preparation
Blend everything together until smooth then pour into a glass. Serve the pina colada shape shake garnished with fresh pineapple & lime, if desired, and a paper straw for sipping!

Enjoy!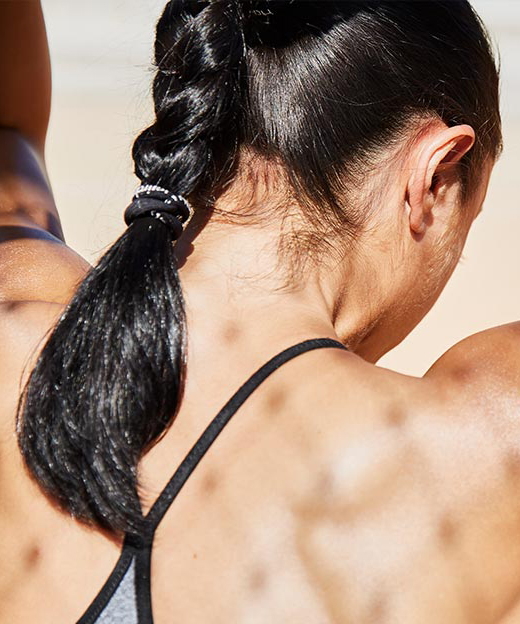 Free Body Check
Want to improve your nutrition? Our Body Check will help!
Personal BMI Calculation
Helpful nutrition advice
Products to help hit your goal
Get started