Peanut, Coffee & Pretzel Protein Truffles
a sweet post-gym snack
These protein truffles are a tasty post-gym sweet snack to have for an energy boost. A ball of creamy peanut butter, crunchy crushed pretzels and smooth milk chocolate, infused with coffee whey protein powder for a kick!
Preparation
Pulse the pretzels in a food processor until broken down into small pieces (but not as fine as ground almonds). Tip into a bowl and set aside.

To the food processor, add the peanut butter, protein powder and water. Blitz until combined into a slightly sticky dough. Add the crushed pretzels back in and pulse to mix together.

Divide the mixture into 8 pieces and roll into balls.

Melt the milk chocolate and coconut oil together until smooth. Dip the balls into this, one at a time, until coated all over, then transfer to a piece of baking paper. Whilst the chocolate is still wet, top each truffle with a pretzel.

Chill in the fridge for 5-10 minutes until set.

Enjoy!
Use almond butter or cashew butter in these truffles for a different flavour variation. You can even use sunflower seed butter if you're allergic to peanuts.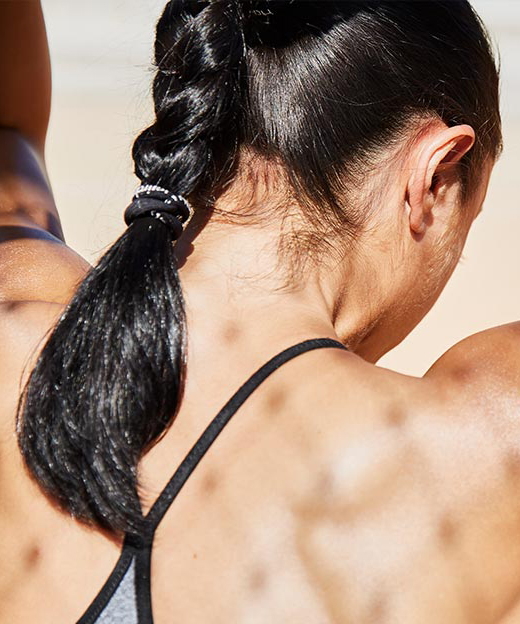 Free Body Check
Want to improve your nutrition? Our Body Check will help!
Personal BMI Calculation
Helpful nutrition advice
Products to help hit your goal
Get started