Peanut Butter Strawberry Smoothie (High Protein)
tastes just like PB&J!
This fresh and creamy peanut butter strawberry smoothie is cooling, fruity and reminiscent of a PB&J sandwich! The peanut butter brings a nutty richness whilst frozen strawberries and our strawberry whey protein add a refreshing taste of summer. A quick homemade strawberry chia jam is layered into the smoothie for a boost of texture, colour and fibre.
Preparation
Mash the strawberries with a fork on a cutting board or plate until broken down into a jam-like texture. Scrape into a small bowl and mix with the chia seeds. Set aside for 5 minutes to thicken.

Meanwhile combine the strawberries, yogurt, water, strawberry protein and 1 tbsp of peanut butter in a blender. Blitz until smooth.

Drizzle the remaining ½ tbsp of peanut butter on the inside of the glass you're going to serve the smoothie in. Pour in the smoothie, layering it with dollops of the strawberry chia jam then serve.

Enjoy!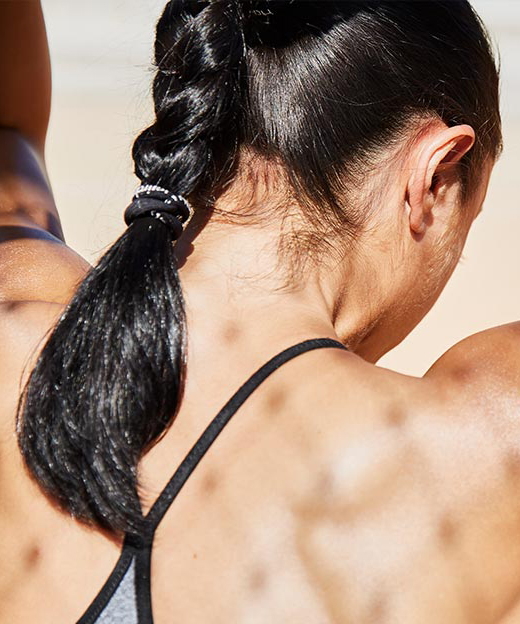 Free Body Check
Want to improve your nutrition? Our Body Check will help!
Personal BMI Calculation
Helpful nutrition advice
Products to help hit your goal
Get started