Peach iced tea
a sugar-free way to enjoy a sweet iced tea
This peach iced tea is perfect for hot summer days and especially for a healthy refreshment. The ingredients in our All Day Cleanse Teas will help you manage your day stress-free. Mild ingredients like lemon grass, ginger, orange peel and turmeric work in wonderful harmony with fresh peach! Getting curious? You can find it in our Tea Sets!
Preparation
Slice the peach and put the slices into a pitcher.

Pour the hot water into the pitcher. Fill the loose tea into a tea filter and let it steep in the hot water for 5 minutes. Add stevia to taste. Stir.

Let the tea cool a bit, then put in the fridge to get cold.

Add a few ice cubes to the pitcher and pour into glasses. Serve garnished with orange slices.

Enjoy!
OUR TIP
Try a few sprigs of thyme to round off the taste. You can also use a classic black tea instead of our All Day Cleanse.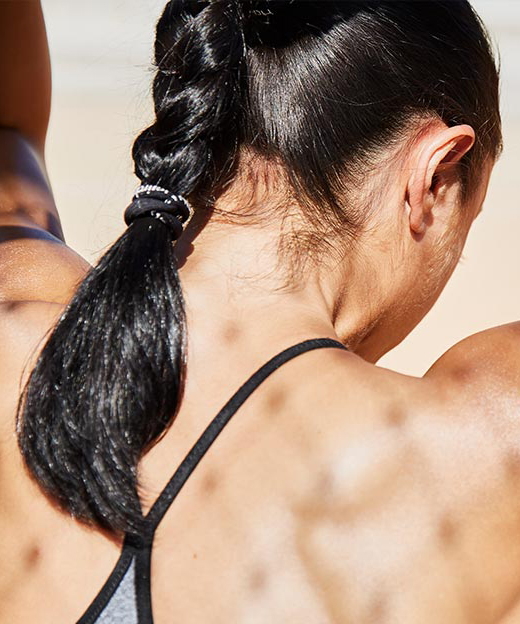 Free Body Check
Want to improve your nutrition? Our Body Check will help!
Personal BMI Calculation
Helpful nutrition advice
Products to help hit your goal
Get started