Pasta with a light creamy cheese sauce
Pasta bowl with less than 500 kcal
Pasta in a creamy cheese sauce. But… healthy? And with better nutritional values? Sounds impossible, but we've made it happen. Instead of dropping off to sleep after a big bowl, our pasta with creamy cheese sauce with less than 500 kcal will be giving you the lightness to finish off your afternoon or evening strong! And with 4 times the protein of conventional pasta. Even the creamy cheese sauce is lower in fat than you'd imagine. Go on, enjoy yourself – the smart way!
Preparation
Cook the Protein Pasta to al dente according to the directions.

Meanwhile, dice the garlic and briefly saute with the coconut oil in a pan over medium heat.

Add the flour, stirring constantly, and cook until it starts to brown.

Deglaze with the vegetable broth and stir until smooth. Pour in the milk and bring to a brief boil until the sauce thickens.

Stir in the spinach and the parmesan. Season with salt and pepper to taste. Add

Add the pasta to the creamy cheese sauce and stir to distribute. Serve.

Enjoy!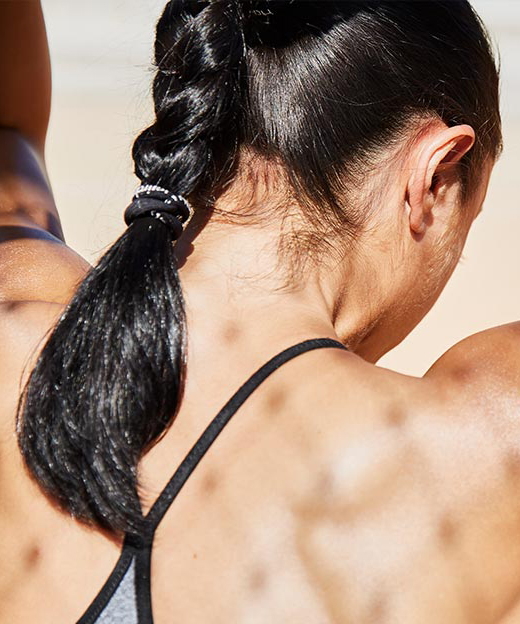 Free Body Check
Want to improve your nutrition? Our Body Check will help!
Personal BMI Calculation
Helpful nutrition advice
Products to help hit your goal
Get started