Lemon Poppyseed Cookies
with a gentle coconut note
Lemony-fresh and undeniably delicious. What makes this recipe particularly fabulous: You can use it as a base recipe for your own favorite cookie flavors. Try these lemon poppyseed cookies with any kind of Whey Protein powder. It'll be worth it! May we suggest
raspberry
to start out with?
Preparation
Preheat the oven to 180° C.

Put the oats into a food processor and blend until they turn into a fine powder. Put into a bowl with the Whey Protein, salt, and poppyseeds. Stir until mixed.

If you don't have a food processor, you can also use the oats just as they are.

In a small bowl, mix the coconut blossom sugar, applesauce, oil, egg, and the juice and zest of the lemon.

Now add this mixture to the dry ingredients. Mix with a spatula.

Put a piece of parchment paper onto your cookie sheet. Using an ice cream scoop or a spoon, form the dough into 8 equally-sized balls on the parchment paper.

Bake the cookies for 10-12 minutes, until golden-brown. They should still be a bit soft when coming out of the oven.

Set aside to cool on a cooling rack. Garnish with a pinch of lemon zest if you like.

Enjoy!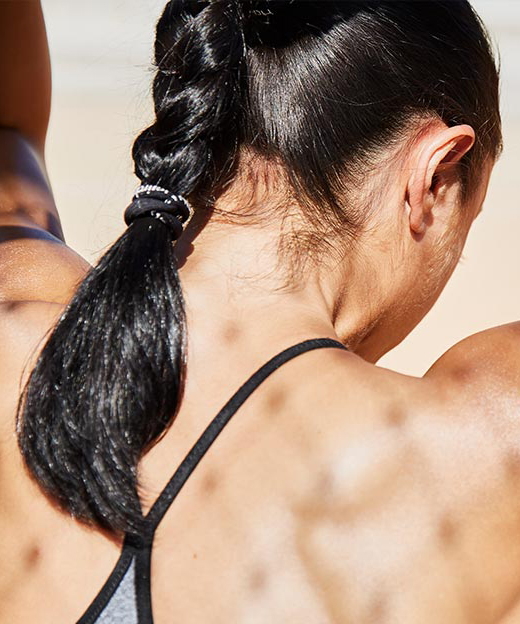 Free Body Check
Want to improve your nutrition? Our Body Check will help!
Personal BMI Calculation
Helpful nutrition advice
Products to help hit your goal
Get started