Lemon Mango Tart
a citrus delight
A lemon mango tart with a creamy, wobbly centre and crunchy crust. The filling is nicely tart, thanks to the fresh lemon juice & zest. The tropical twist of mango comes from adding our
mango whey protein powder
to the filling which sweetens it and helps it set.
Preparation
For the base: Combine the coconut oil and sugar in a medium bowl. Cream them together until smooth then mix in the egg yolk and yogurt. Add the instant oats and ground almonds then mix to get a slightly sticky dough.

Crumble the dough into an 18cm (7-in) round tart tin with a removable base. Press the dough evenly over the base and up the sides of the tin. Prick all over with a fork and then place onto a baking tray. Bake for 10-15 minutes, until starting to turn golden.

For the filling: Place the protein powder into a medium bowl and whisk in the sugar followed by the eggs, one at a time, and the egg white. Mix until smooth then stir in the flour followed by the lemon juice and lemon zest.

Bake: Turn the oven down to 150C/ 300F fan (170C/340F non-fan). Place the tray with the tart tin on it into the oven with the door open and the rack pulled out. Pour the filling onto the pastry base and gently slide the rack in and close the oven door. Bake for 20-25 minutes, until the filling is only just barely wobbly in the middle.

Remove from the oven and allow to cool at room temperature then refrigerate until needed.

Enjoy!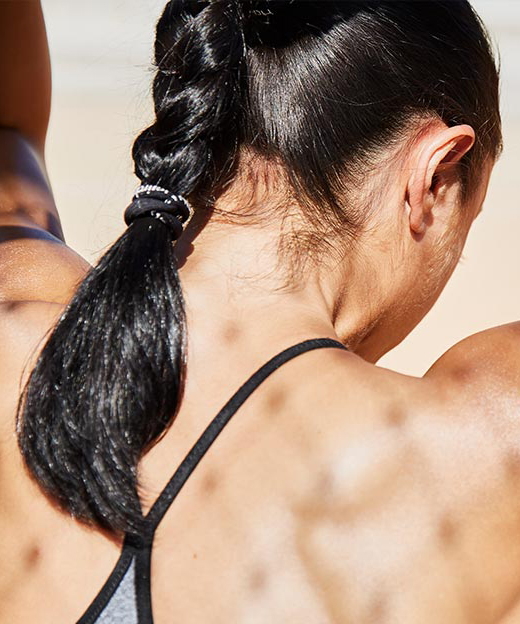 Free Body Check
Want to improve your nutrition? Our Body Check will help!
Personal BMI Calculation
Helpful nutrition advice
Products to help hit your goal
Get started