Lemon Cake Recipe
an easy loaf cake
Refreshing and moist – it's simply the perfect lemon cake. You can't not love this recipe. Especially on those beautiful, fragrant spring days. Our foodspring lemon cake shines through with whey protein made from pasture-grazing cows, just to give your muscles the optimal nutrition they need.
Preparation
Preheat the oven to 180° C.

In a bowl, mix the eggs, milk, skyr, lemon zest and juice, coconut oil, and stevia.

Add the flour, Whey Protein, and baking powder. Mix into a batter.

Line a loaf pan with parchment paper. Carefully pour the batter in.

Bake the lemon cake for 35-40 minutes until golden brown. Test for doneness with a toothpick.

If you want, mix up a glaze out of icing sugar (or powdered erythritol) and lemon juice. Drizzle or spread over the top of the lemon cake once it has cooled.

Enjoy!
What can you do with a lemon cake?
Are you looking to elevate your lemon cake? Try adding some extra fruit! We could imagine clementines, peaches, apricots, cherries, or blueberries shining in this recipe. White chocolate or marzipan would also be excellent choices!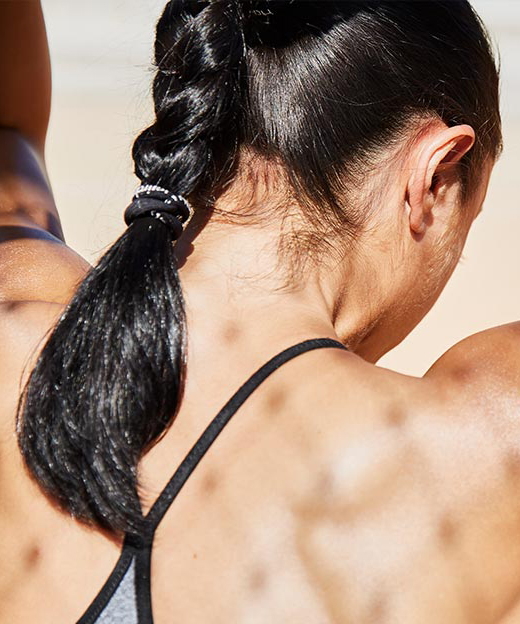 Free Body Check
Want to improve your nutrition? Our Body Check will help!
Personal BMI Calculation
Helpful nutrition advice
Products to help hit your goal
Get started