Iced Coffee Protein Shake
a caffeine-free coffee experience
There's no wrong time for a coffee. Except when it gets too late to have more caffeine. We've got you covered, though, thanks to our Coffee Whey Protein. Enjoy a refreshing coffee protein shake at any time of day. It tastes just as good as your favorite iced coffee shake, with so much less sugar. Try one now.
Preparation
Put all the ingredients into a blender. Blend until they form a creamy shake.

Top with cocoa powder or cacao nibs if you want. Enjoy immediately.

Enjoy!
Our Tip
If you do need the extra caffeine boost, and it's not too late in the day, tip in a double shot of espresso when you're mixing the ingredients up.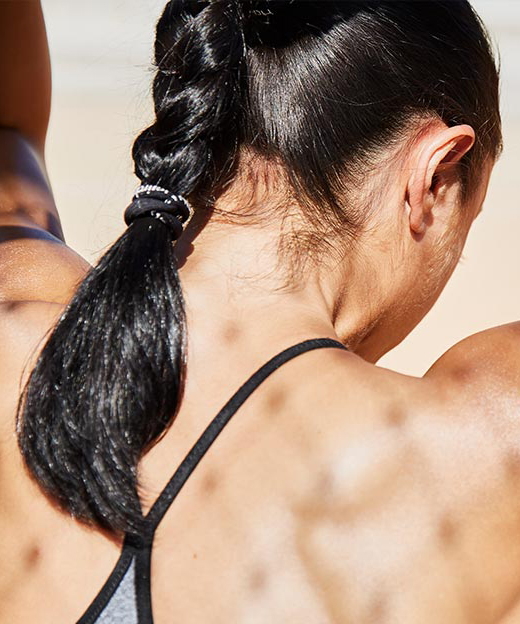 Free Body Check
Want to improve your nutrition? Our Body Check will help!
Personal BMI Calculation
Helpful nutrition advice
Products to help hit your goal
Get started