Herb Crusted Salmon
Spring on a plate
These herb crusted salmon fillets get a bright green topping made of parsley, instant oats, mustard and lemon zest. Served with crushed new potatoes with butter and basil. This is a beautiful spring time dish to have as a weeknight dinner.
Preparation
Preheat the oven to 180C / 350 F fan (200C / 400F non-fan).

Place the potatoes into a large pot and cover with water and a pinch of salt. Place over a high heat and bring to the boil then turn down to simmer for 15-20 minutes until tender. Drain the potatoes then crush with a potato masher so they're still chunky. Add the butter and basil then season with salt and black pepper, to taste.

Blend the parsley, oats, lemon zest, olive oil, salt and 1 tsp of the mustard until finely chopped. Brush the tops of the salmon fillets with the remaining mustard then press the parsley crust on. Place onto a baking tray and bake for 10-12 minutes until the fish easily flakes apart and is cooked through.

Cover the peas with boiling water in a bowl, let them sit for a minute then drain.

Serve the salmon with the peas and potatoes.

Enjoy!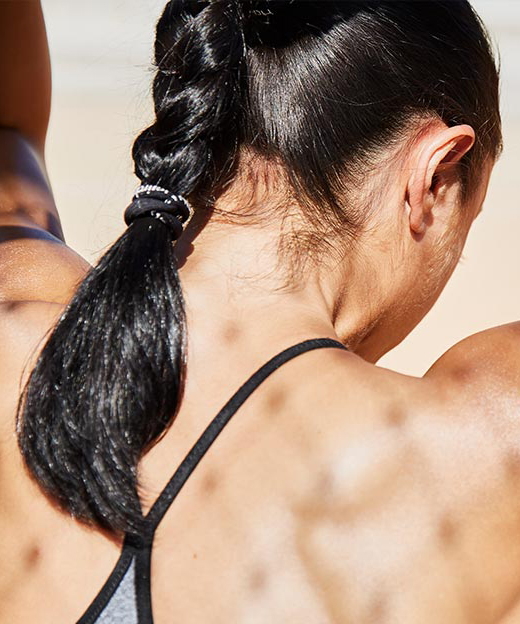 Free Body Check
Want to improve your nutrition? Our Body Check will help!
Personal BMI Calculation
Helpful nutrition advice
Products to help hit your goal
Get started