Healthy Sticky Toffee Pudding
with salted caramel protein sauce
A classic British dessert of a fluffy date sponge, served with a sticky toffee sauce. This healthy sticky toffee pudding uses our
caramel whey
and
salted caramel protein cream
for a double hit of caramel flavour. Serve the cake and sauce warm, with a spoonful of yogurt to cut through the sweetness.
Preparation
Preheat the oven to 180C fan and line a standard loaf tin with baking paper.

Place the pitted dates into a jug and cover with boiling water. Set aside for 15 minutes to soak.

Meanwhile combine the yogurt, coconut oil, whey protein and egg, whisking until smooth. Pour in the tea and whisk together. Add the instant oats, baking powder and bicarbonate of soda and whisk until combined.

Pour the batter into the loaf tin and bake for 40-50 minutes, until a toothpick inserted into the centre of the cake comes out clean.

Warm the protein cream and milk together in a small pot over a low heat on the stove, stirring until smooth and hot.

Cut the cake into 8 pieces and serve warm with the sauce and a dollop of vanilla yogurt, if you like.

Enjoy!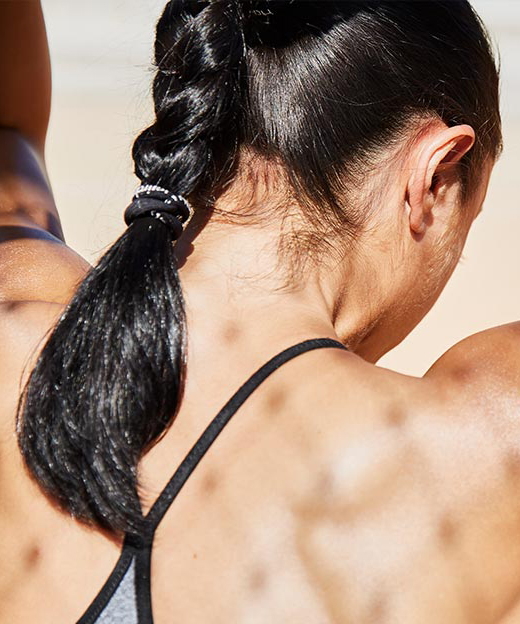 Free Body Check
Want to improve your nutrition? Our Body Check will help!
Personal BMI Calculation
Helpful nutrition advice
Products to help hit your goal
Get started