Healthy Cottage Pie
with a rich beef filling and creamy celeriac mash topping
A British classic dinner, a moreish combination of rich beef ragu with red wine and beef stock, topped with mashed potato. I've added some mashed celeriac to the topping which adds an extra layer of flavour. The
neutral whey protein
in the mashed topping helps to make it extra creamy and flavourful.
Preparation
Heat the olive oil in a wide, deep frying pan over a medium heat. Add the onion, carrot and celery with a pinch of salt. Cook, stirring occasionally, until softened and starting to brown - around 15 minutes. Tip onto a plate and return the pan to the stove.

Add the beef mince to the pan and cook, breaking it up into small pieces, until no longer pink. Pour in the red wine and use it to help you scrape up any brown bits from the bottom of the pan. Tip the vegetables back in and add the lentils, tomato paste, Worcestershire sauce, thyme leaves and beef stock. Simmer for 20-30 minutes, stirring occasionally, until the lentils are cooked through.

Preheat the oven to 180C (350F).

Meanwhile, chop the potatoes into 4cm chunks. Peel the celeriac and chop into similar sized chunks. Place the potato and celeriac into a large pot and cover with cold water. Season the water with salt and place the pot over a high heat. Bring to the boil then turn down to simmer for 20-25 minutes until the vegetables are completely tender. Drain and return to the pot then mash until as smooth as possible and mash in the whey protein and cream cheese. Taste and season with salt, if needed.

Pour the beef mixture into an ovenproof baking dish. Top with the potato-celeriac mash, spreading it out evenly. Bake for 30-40 minutes, until the mash is starting to brown and the sauce is bubbling. Serve the healthy cottage pie with a side of cooked peas, if you like!

Enjoy!
If you don't want to add red lentils, you can replace them with more beef mince or 1 x 400g tin drained chickpeas.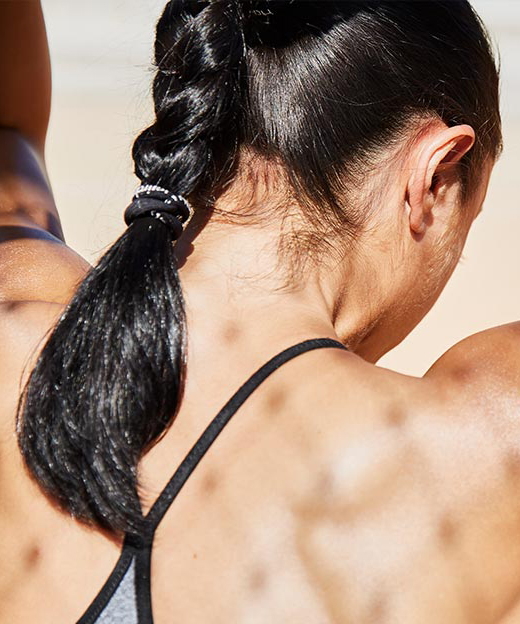 Free Body Check
Want to improve your nutrition? Our Body Check will help!
Personal BMI Calculation
Helpful nutrition advice
Products to help hit your goal
Get started