Hazelnut Protein Popsicles
the protein-packed popsicle you can make at home
A protein shake on a stick. Our popsicles are the perfect way to stay cool while feeding your muscles on hot days. And, thanks to our Protein Powder, with no added sugar!
Preparation
Put all the ingredients for the popsicles into a blender and mix until creamy.

Put the mix into the popsicle molds of your choice. Freeze for at least 8 hours.

Our Tip: If you've already got our popsicle molds at home, they'll work perfectly for this recipe!

If you want to, melt the chocolate and drizzle it over the popsicles, as well as chopped nuts and salt.

Enjoy!
Our tip
It doesn't have to be hazelnut. You can try any of our other protein powders - chocolate, coconut crisp, vanilla, coffee, caramel? It all works for these popsicles.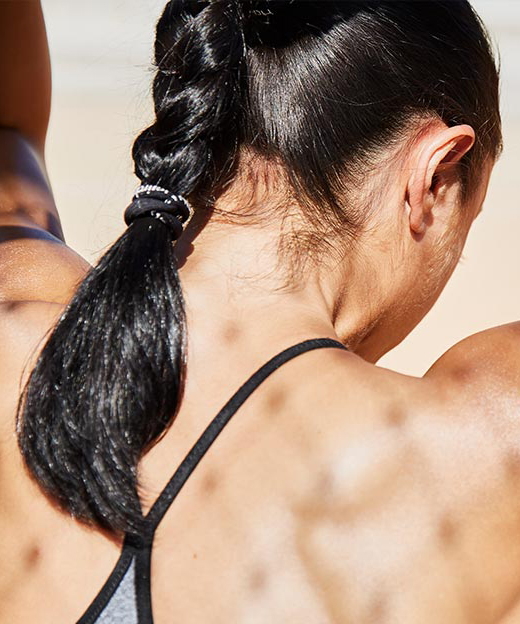 Free Body Check
Want to improve your nutrition? Our Body Check will help!
Personal BMI Calculation
Helpful nutrition advice
Products to help hit your goal
Get started