High-Protein Fig-Walnut Bread
Fruity superfood protein bread
The delicious combination of fruit and nuts just can't be beat. It blends absolutely perfectly with our Protein Bread, revealing an amazing fig and walnut bread that tastes amazing with crumbly cheese, chunks of cottage cheese, or just a bit of butter. The days of dry protein bread are over. Enjoy our protein bread, guilt-free!
Preparation
Preheat the oven to 175° C.

Mix the Protein Bread with water until a smooth dough is formed.

Roughly chop the figs and walnuts. Fold into the bread dough.

Turn the dough into a loaf shape. Lay on a prepared baking tray or a greased loaf pan.

Place the fig and walnut bread into the oven on the middle rack. Bake for about 50 minutes.

Set aside to cool before slicing. This fig and walnut bread tastes amazing with a strong cheese.

Enjoy!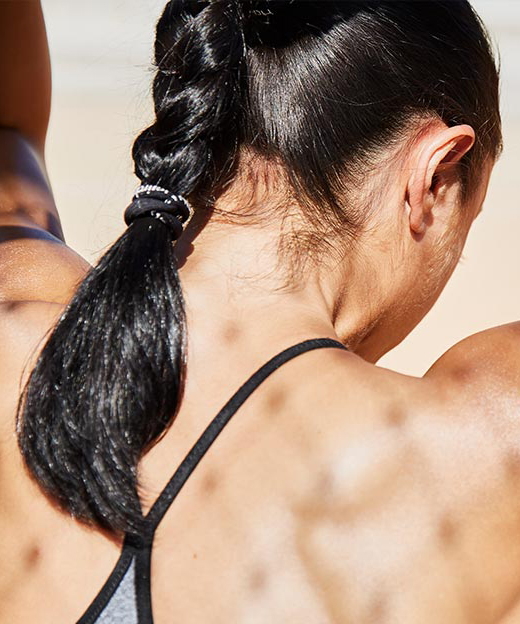 Free Body Check
Want to improve your nutrition? Our Body Check will help!
Personal BMI Calculation
Helpful nutrition advice
Products to help hit your goal
Get started