Field salad with fried sweet potatoes
Summery, refreshing salad
A salad becomes an extra special sensory experience when you mix cold and warm components! Add some avocado or cook in coconut oil if you want to eat more healthy fats.
Preparation
Peel the sweet potato and cut it into small pieces. Fry with coconut oil for about 10 minutes in a pan. Season the sweet potato with salt and pepper.

Wash your salad and put it into a bowl. Wash the tomatoes, cut into pieces and add them to the salad.

Stir your dressing and mix it into the salad.

Arrange your salad on a plate and place the sweet potato pieces on top.

Enjoy!
Our Tip
Try this field salad with some fried courgette (zucchini) or with pumpkin in the autumn.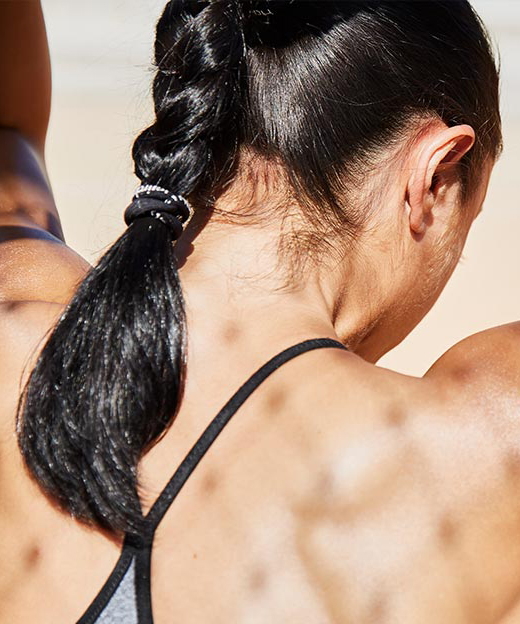 Free Body Check
Want to improve your nutrition? Our Body Check will help!
Personal BMI Calculation
Helpful nutrition advice
Products to help hit your goal
Get started