Crêpes with Chocolate Cream
Treat your sweet tooth - the right way
Crêpes with chocolate only on cheat days? We think that crepes should be enjoyed anytime, and lucky for you, we have a recipe with much less sugar. Our Hazelnut Protein Cream will knock your socks off!
Preparation
Mix flour, Whey Protein, cornstarch and salt in a bowl. Form a well in the middle.

Add coconut oil, eggs and milk to the well and mix everything from the inside out so no lumps form.

Heat a pan with some coconut oil. Ladle the mixture into the center and tilt the pan until the batter is spread over the entire surface.

Cook for 2-3 minutes. Flip. Cook for another 1-2 minutes.

Garnish the crêpes with a generous amount of Protein Cream.

Enjoy!
Our Tip
The Protein Cream is obviously our topping of choice, not only for crepes but for pancakes too.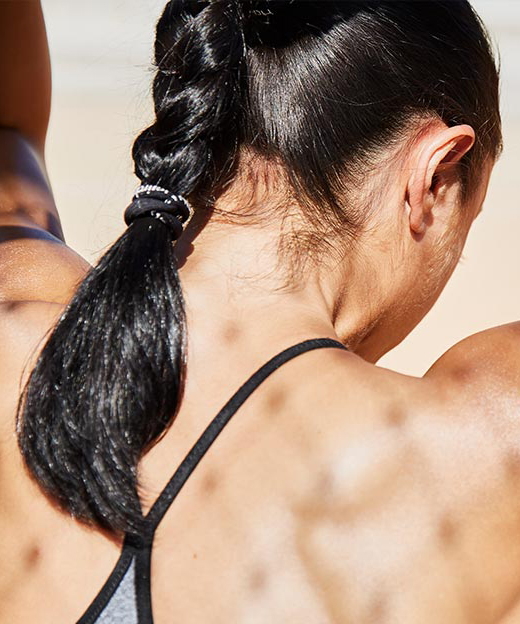 Free Body Check
Want to improve your nutrition? Our Body Check will help!
Personal BMI Calculation
Helpful nutrition advice
Products to help hit your goal
Get started