Creamy noodles with salmon
So fresh, so savory, so simple
After a long day, sometimes you really don't want to cook anything elaborate – we feel the same way. We love a quick but fresh recipe: creamy noodles with salmon, a delicious comfort food in just 15 minutes.
Preparation
Cook pasta according to the instructions on its packaging.

Finely chop the onion and cut the salmon into strips.

Heat the pan to medium and melt the coconut oil. Sauté the onions briefly.

Add the vegetable stock and crème fraîche. Stir and season to taste with salt, pepper, and dill. Squeeze in the lemon half.

Add the salmon to the sauce and simmer for 5 minutes.

Add your pasta and serve.

Garnish the creamy noodles with salmon with freshly ground pepper and dill.

Enjoy!
Our Tip:
Do you have leftover vegetables at home? Perfect – pop them into the pan. The noodles with salmon recipe pairs very well with spinach, garlic, zucchini, spring onions, leek, broccoli, parsley, and basil. Get creative!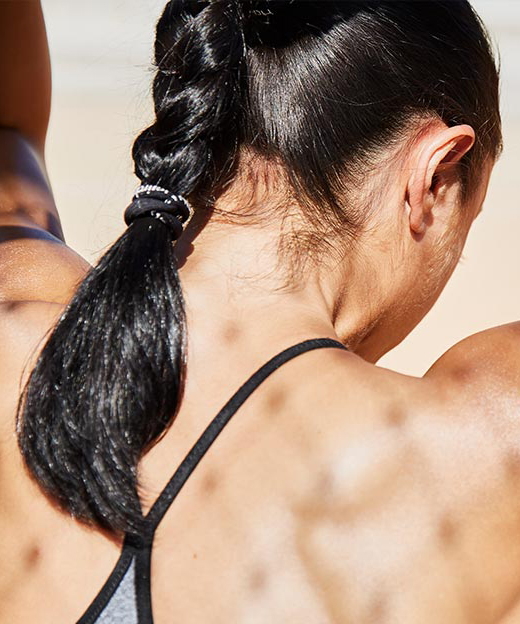 Free Body Check
Want to improve your nutrition? Our Body Check will help!
Personal BMI Calculation
Helpful nutrition advice
Products to help hit your goal
Get started