Lower Carb, High Protein Courgette Hummus
the creamiest dip around
This creamy dip is a high protein courgette hummus made with sauteed courgette, tahini, freshly squeezed lemon juice and  garlic. We add some of our neutral whey protein which not only gives the dip depth of flavour and enhances its creamy texture, but also adds a protein boost.
Preparation
Coarsely grate the peeled courgette and add to a non-stick frying pan with the salt. Set over a high heat on the stove and cook until the courgette has softened down and released most of its liquid (around 10 minutes).

Blend the cooked courgette with the tahini, lemon juice, garlic and natural whey until smooth - you can do this in a food processor, blender or by using a stick blender. Taste and add more salt if needed.

Transfer the dip to a bowl and serve. You can drizzle it with olive oil and sprinkle with spices if you like before serving.

Enjoy!
You can make flavoured hummus by blending in different additions e.g. pesto, roasted red peppers, caramelised onions or smoked paprika. You can even try drizzling in our peanut butter in place of the tahini for a different flavour.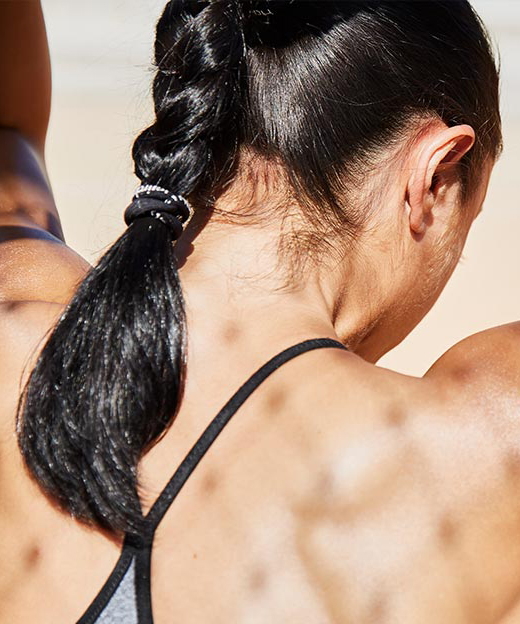 Free Body Check
Want to improve your nutrition? Our Body Check will help!
Personal BMI Calculation
Helpful nutrition advice
Products to help hit your goal
Get started