Mango, Coconut & Spirulina Smoothie
a homemade cloud smoothie
This mango, coconut & spirulina smoothie is layered with yogurt which, along with the bright blue colour, makes it look like a cloudy sky. In this cloud smoothie, the frozen mango keeps things cool and creamy whilst the coconut whey protein gives it a tropical flavour and boosts the protein content.
Preparation
Combine the mango, water, spirulina coconut breakfast bowl, coconut whey protein and lemon juice in a blender and blitz until smooth and creamy.

Layer the smoothie with the yogurt into a glass, stirring slightly with a straw to marble them together then serve.

Enjoy!
If you want to amp up the mango flavour, try replacing the coconut whey protein with our
mango whey protein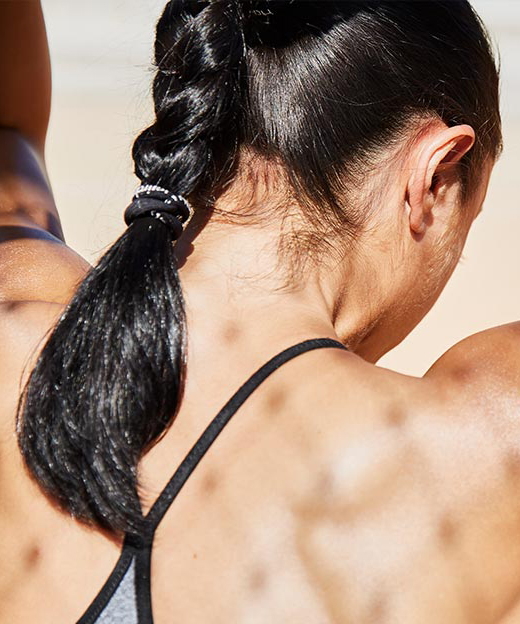 Free Body Check
Want to improve your nutrition? Our Body Check will help!
Personal BMI Calculation
Helpful nutrition advice
Products to help hit your goal
Get started