Coconut Citrus Protein Shake
a smooth and zingy smoothie
A cool trick with this coconut citrus protein shake is blending a peeled, frozen orange into the smoothie which not only adds extra fibre but makes the drink cool, thick and creamy – no need for ice which can dilute the flavour. Paired with
coconut crisp whey protein
for a tropical flavour and yogurt for a hit of tangy creaminess, too.
Preparation
Freeze the peeled orange until solid.

Blend the frozen orange with the rest of the smoothie ingredients until smooth then drink up!

Enjoy!
If you're not a fan of coconut, I've found that
vanilla whey protein
is delicious instead and still brings the same creamy, light flavour to this citrus protein shake.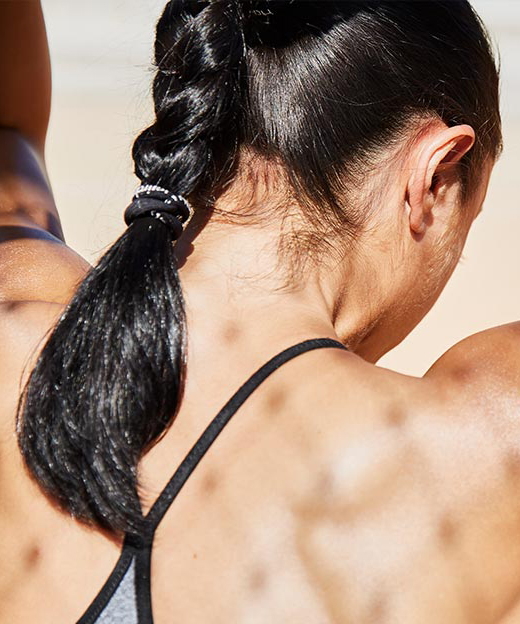 Free Body Check
Want to improve your nutrition? Our Body Check will help!
Personal BMI Calculation
Helpful nutrition advice
Products to help hit your goal
Get started