Chocolate-peanut butter protein ice cream
Delicious, creamy, low-sugar ice cream with chocolate, peanuts, and protein
You can't beat our chocolate and peanut butter protein ice cream for a delicious, clean snack. We don't add any of the sugar that conventional ice creams do, so you can scoop yourself a bowl every day if you want to!
Preparation
Mix the Protein Ice Cream powder and the water in a bowl. Whisk until a smooth mixture is formed.

Pour 3/4 of the mix into a freezer-safe container. Set the rest aside in the refrigerator.

Put the container into the freezer for at least 4 hours.

Remove the ice cream from the freezer. Spread the peanut butter over the frozen ice cream, then cover with the remaining ice cream mix.

Put the ice cream back into the freezer for at least 2 hours.

Take the Protein Ice Cream out of the freezer for a few minutes to thaw before serving. Garnish with peanuts and cocoa nibs if desired.

Enjoy!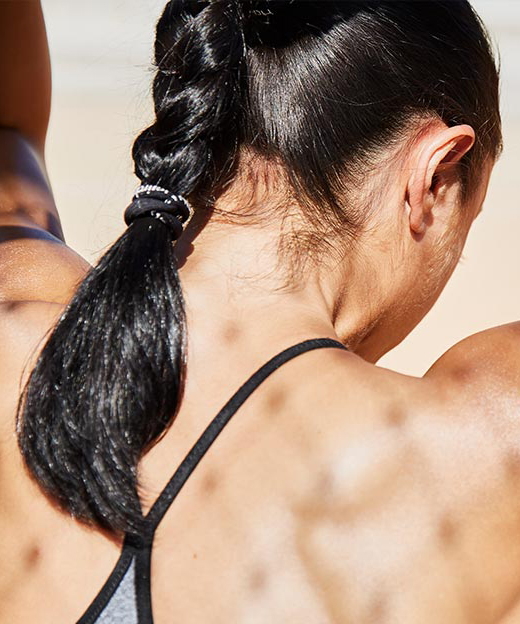 Free Body Check
Want to improve your nutrition? Our Body Check will help!
Personal BMI Calculation
Helpful nutrition advice
Products to help hit your goal
Get started