Chocolate peanut butter cheesecake recipe
An easy, delicious and healthier chocolate peanut butter cheesecake
Today we've got an amazing cheesecake that's perfect for the peanut lovers out there. Our Whey Protein isn't only for making shakes – it also works wonders in desserts! This cheesecake recipe is super simple and extra creamy.
Preparation
Preheat the oven to 180° C. Grease a springform or other pan with coconut oil or butter.

To make the crust, mix the protein powder and almond flour. Add coconut oil and eggs, and mix together with your hands. Add more almond flour if necessary.

Gently press the dough into the greased pan. Bake 12-15 minutes, until golden-brown. Set aside to cool.

Whisk the cream cheese, yogurt and peanut butter together until creamy.

Fold in the remaining protein powder until the filling has a smooth consistency.

Spread evenly over the crust and refrigerate for at least an hour until the filling is set.

If you like, decorate the top with peanuts and melted chocolate.

Enjoy!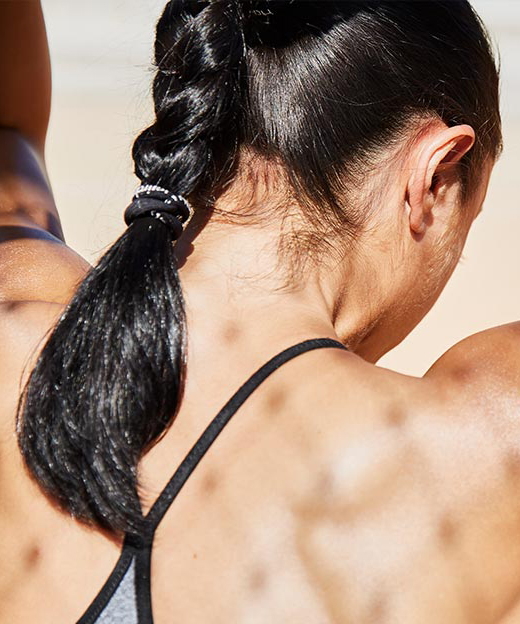 Free Body Check
Want to improve your nutrition? Our Body Check will help!
Personal BMI Calculation
Helpful nutrition advice
Products to help hit your goal
Get started